META stands for the phrase "Most Efficient Tactics Available" which means the most effective tactics currently available. The market and users are always changing. We have the experience and know-how to deliver the "meta" to your product or your campaign. Let's "TAP" so we can go together!
OUR SERVICES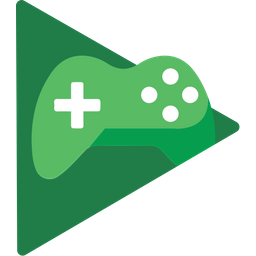 Game Publishing
MetaTap was founded by a cohort of enthusiastic and experienced veterans in the fields of Internet services and game publishing. Placing the highest priority on customers' needs, our goal is to provide the best gaming experience to Vietnam players, worldwide players.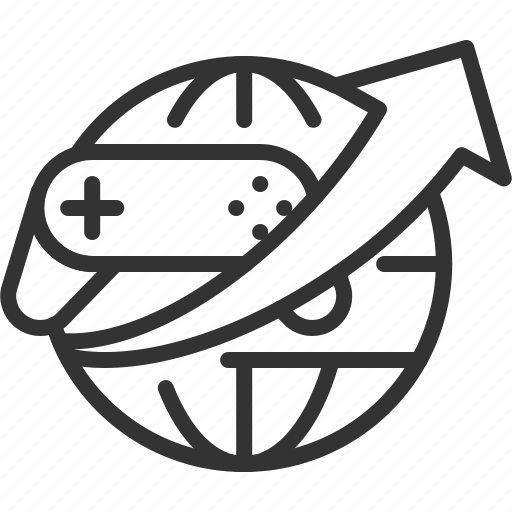 Game Co-Publishing
MetaTap provides collaborative publishing services with small work packages in game publishing. We can undertake appropriate scopes of work that game manufacturers or partners who hold the right to release products can easily cooperate when they want to bring games to the Vietnamese market.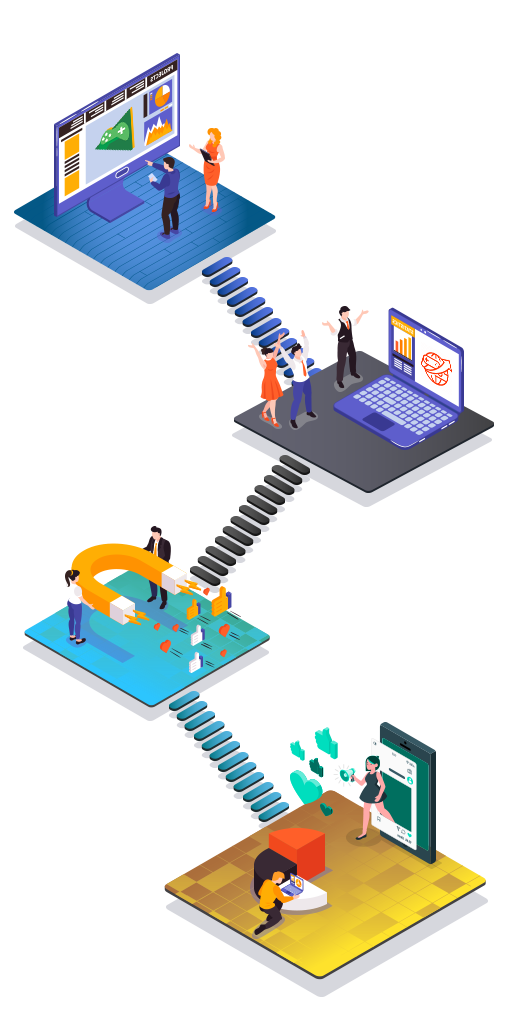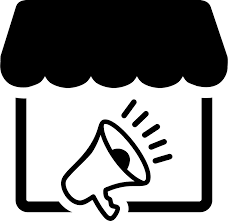 PR & Marketing Agency
Our team has many years of experience in implementing Internet services and entertainment media. We will bring you an effective communication campaign with experience in understanding the market, analyzing the right customer insight at the most reasonable cost.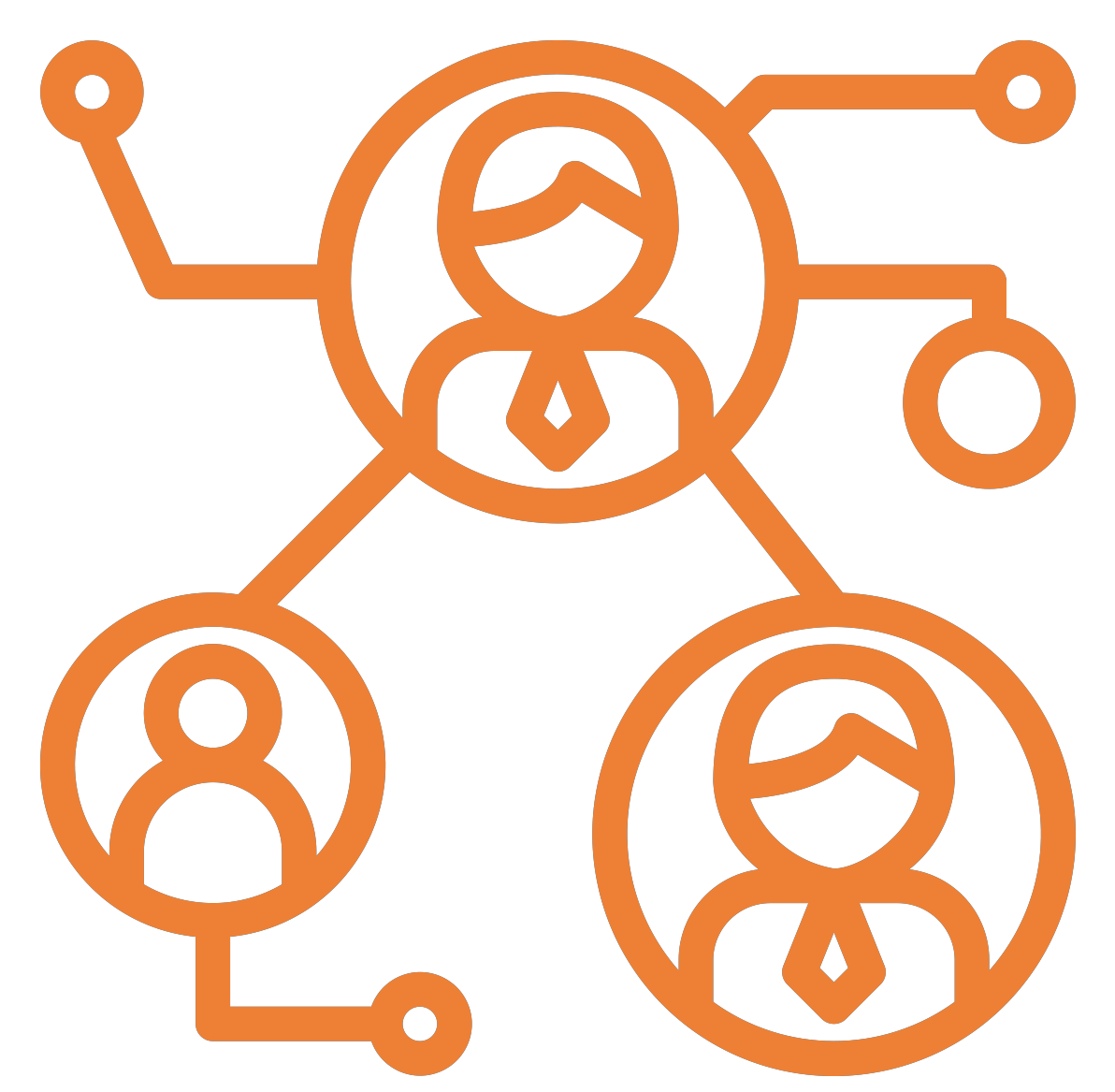 KOLs/KOCs Booking
In addition to the organic KOLs/KOCs, we associate and strategically cooperate with many media partners in Vietnam to ensure that we can book you all celebs at all tiers. We also have a system of influencers, micro-influencers that can help viral campaigns in the niche.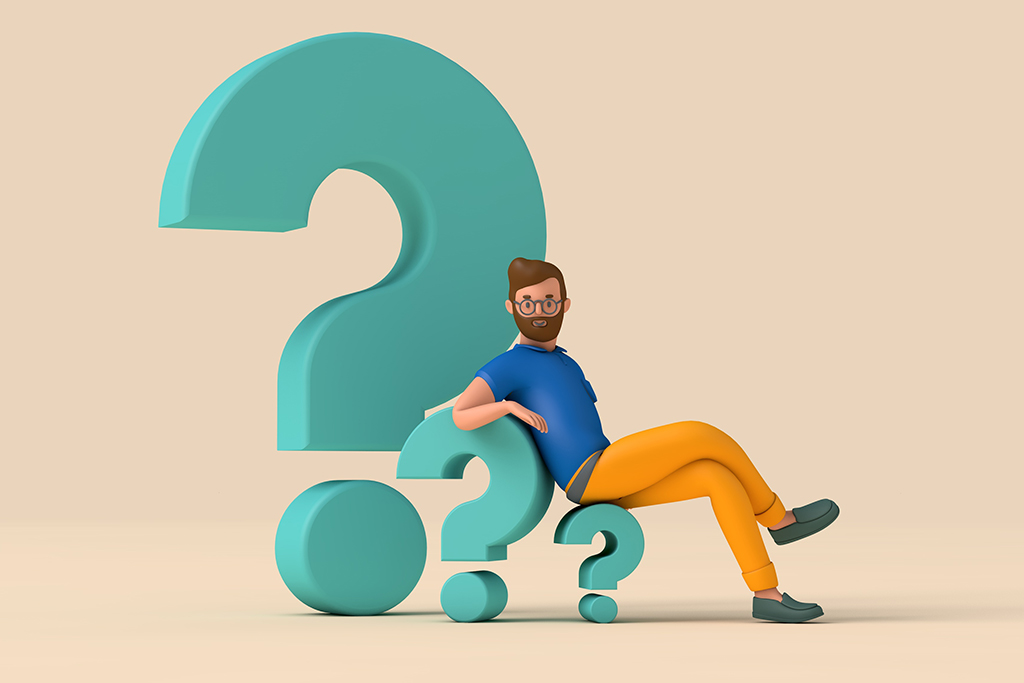 We have a complete platform and a full payment system with multi-channel that best meets the needs of users. The SDK integrates quickly and conveniently for both PC game and mobile game.
We are also a media partner of all news websites (electronic newspapers) and closely connects with major agencies providing media support services. We are also an advertising agency, strategic partner of Google, Facebook, Tiktok, Twitter in Vietnam.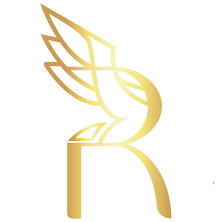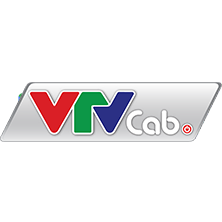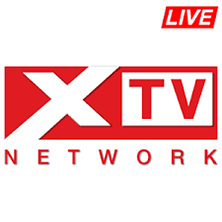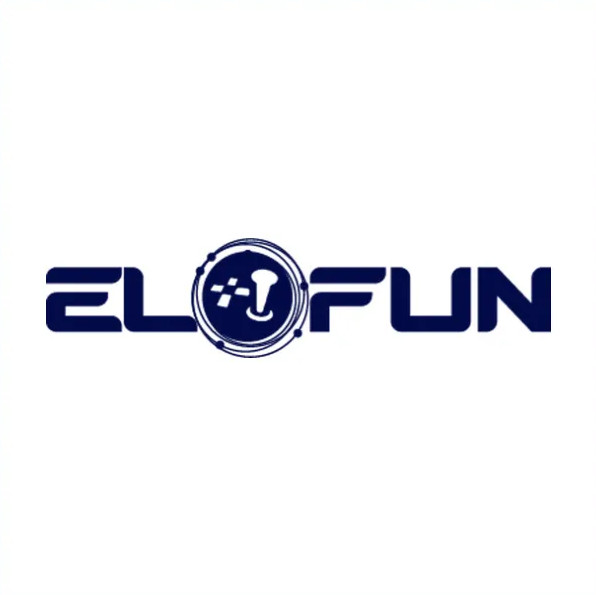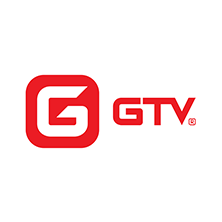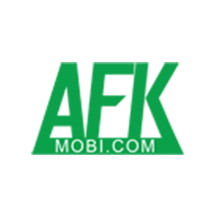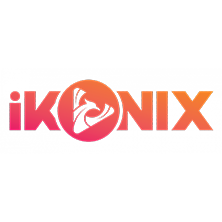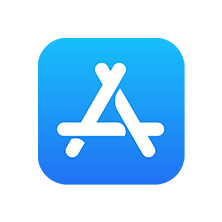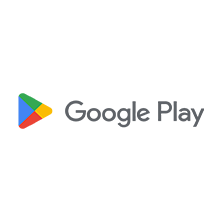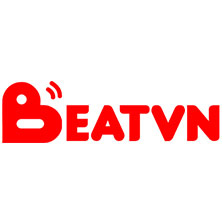 METATAP VIETNAM COMPANY LIMITED
Address: ST Moritz Building, No.1014 Pham Van Dong, Hiep Binh Chanh Dist, Thu Duc City, Ho Chi Minh City

Tax ID: 0317491290

Hotline: (+84) 28.6272.2662

Email: [email protected]